Who We Are
ADIFinance is a subsidiary of Abu Dhabi Islamic Bank (ADIB) Egypt, an award-winning universal bank that started operations in Egypt in 2007.
Initially, we provided only leasing services to corporate clients. In 2018, with a shift in company culture and values, a number of innovative services were introduced.
As of 2022, ADIFinance is the fastest growing company compared to its similarly aged peers in the industry.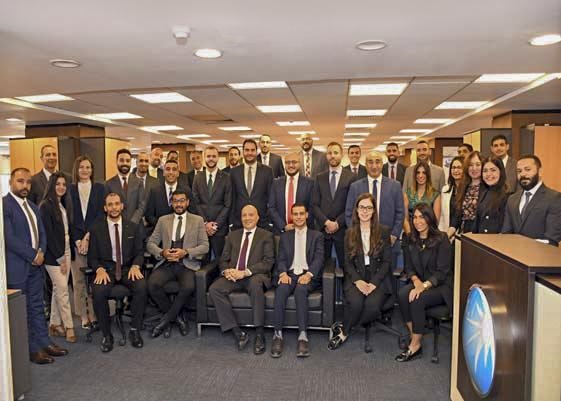 Fastest growing company in the NBFI sector
Total Asset Value as at 31 December 2022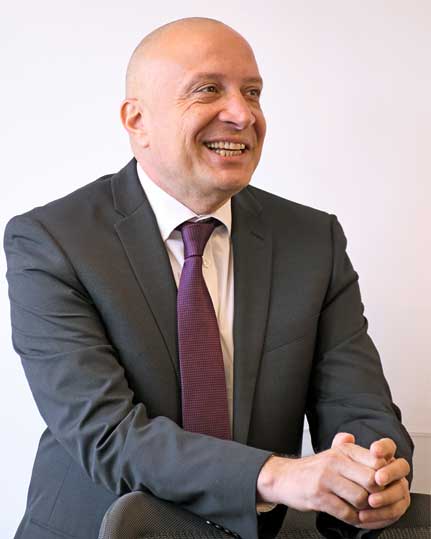 Message from


the CEO

Egypt has cultivated an environment that fosters private sector growth and urban development, increasing the need for NBFIs and the wide variety of companies and sectors they encompass. In 2019, ADIFinance transformed its service offering to include accessible and convenient financing to SMEs and large corporations. By year-end 2021, ADIFinance recorded a three-year portfolio CAGR of 24.96%. Our highly dedicated team continuously studies market trends, estimates market size changes, and assesses the associated risks, in order to provide innovative, fully Sharia-compliant financing tools and cater to changing customer needs. We are committed to facilitating financial inclusion and contributing to the growth of the private sector and, in turn, the social and economic development of Egypt. 
Mohamed Amiri
CEO and Managing Director
Providing best-in class service in the NBFI sector
Our operational strategy to serve all, strengthen partnerships, and promote innovation drives portfolio growth and surpasses that of traditional banking.
Our Clients
ADIFinance serves a wide range of clients varying in size and industry.