Our
FACTORING

Services

Fast factoring lets you improve your cash flow and stay on track of your investment capital needs. Our flexible approach and swift funding process will let you meet your short and long-term goals.
Delivering value based on trade
Our core purpose is to be involved in real economic activity and in turn our business is built on trade. At ADIFinance, we trade in all economic goods, and under our factoring services, we trade spare parts and raw materials, bringing a full suite of solutions to your working investment needs.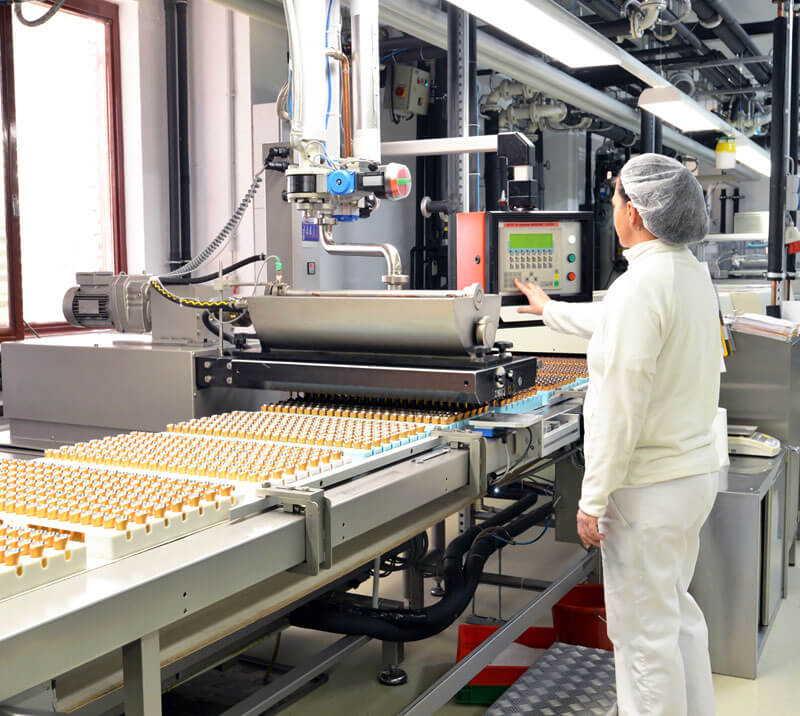 Removing barriers by doing the collection for you
ADIFinance offers direct (goods Murabaha) factoring services, allowing them to shorten their collection cycle.
We play an intermediary role, purchasing the end product from our clients and selling it to their customers, ensuring our client receives payment for goods immediately.
Improving your relationship with your suppliers through supply chain financing
Reverse factoring enables ADIFinance's clients to gain access to the supplies they need at a discount from the supplier, without committing to immediate payment, keeping the supply chain moving.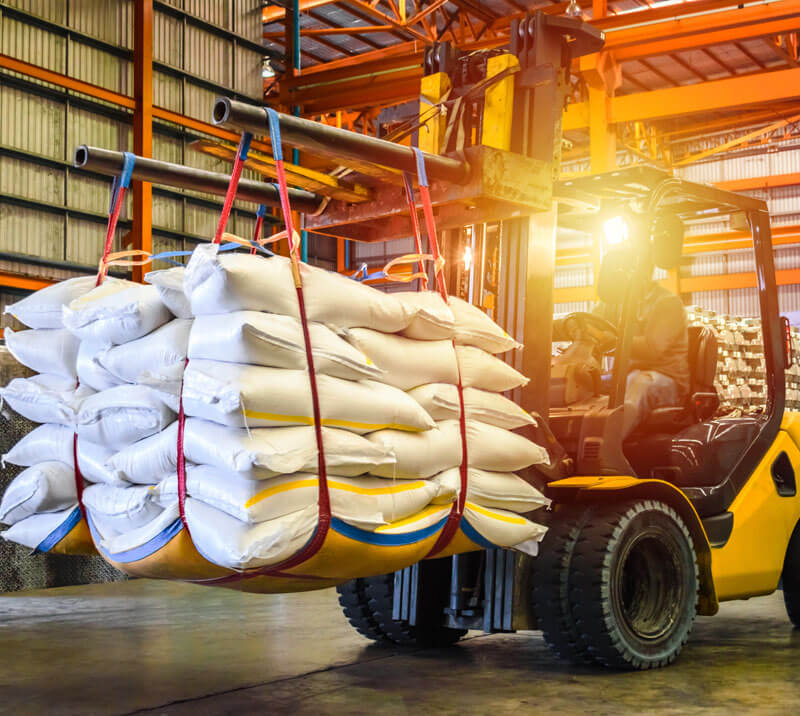 Tenor
Depending on the customer's business cycle.
Ticket size
Determined based on FRA regulations.
Documents
- Commercial papers
- Purchase Orders
- Invoices
Payment terms
Determined based on customer cash flow capacity and needs.