Our
LEASING

Services

Our fast turnaround time, along with simplified procedures, position ADIFinance as a company of choice for SMEs and corporates.
Serving all your asset financing needs
ADIFinance offers direct leasing and sale-and-leaseback services that cover an array of asset types including buildings, machinery and equipment, as well as passenger and commercial vehicles, among others.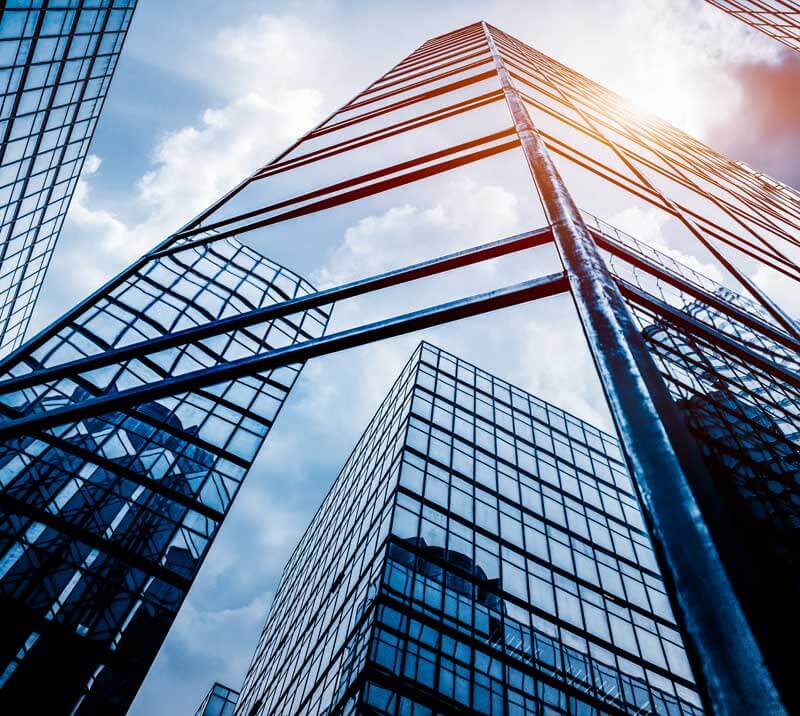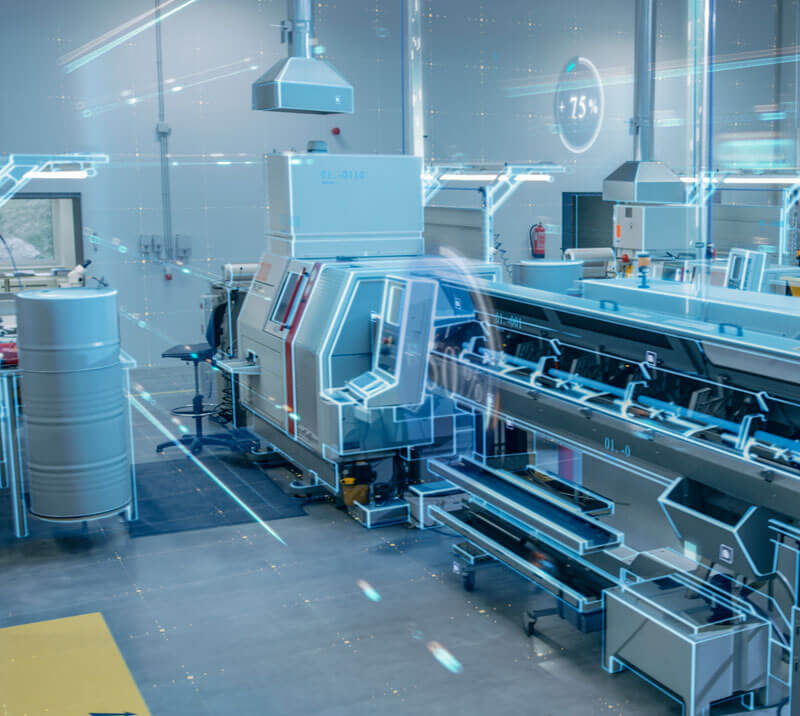 Expand your business with minimal cash upfront
With direct leasing, ADIFinance purchases an asset and leases it against rental payments that will eventually lead to ownership at the end of the lease tenor.
Unlock your assets' value to finance any investment needs
Sale-and-leaseback allows clients to sell an asset to ADIFinance then lease it to unlock its value. The client repossesses the asset after the sale-and-leaseback tenor period is over.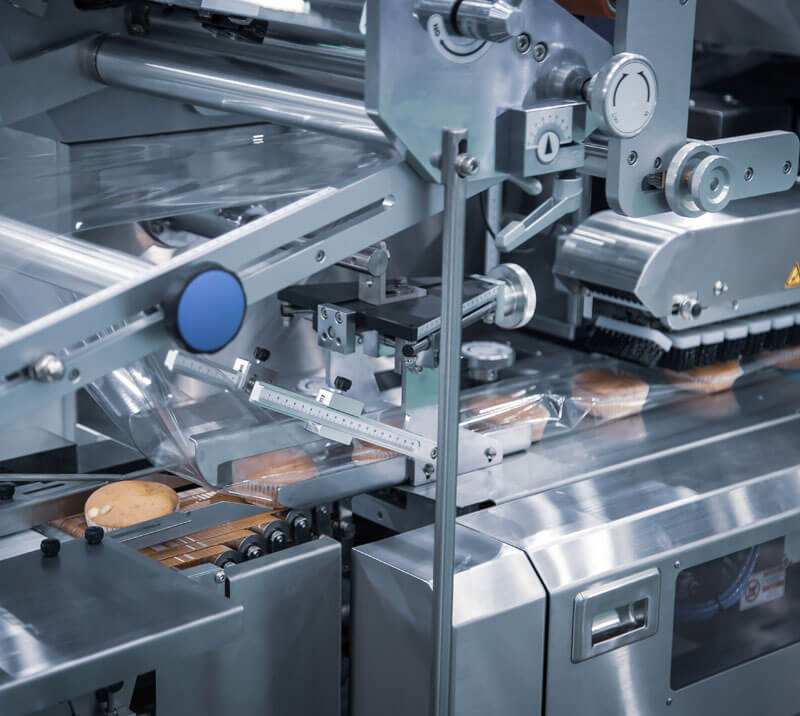 Ticket size
Starting from EGP 500,000, capped at 50% of the company's equity value.
Documents
Client's corporate documents and financial statements
Payment terms
Monthly/quarterly installments.