An
EMPLOYER

of Choice

ADIFinance is an employer of choice for youth, promoting development and drive, and ensuring we attract the highest caliber professionals.
EMPOWERING


YOUTH

At ADIFinance, we work tirelessly to provide financing for SMEs owned by young entrepreneurs. We look for ambition, drive, eagerness, and competitiveness in our younger employees and strive to facilitate their personal and professional development.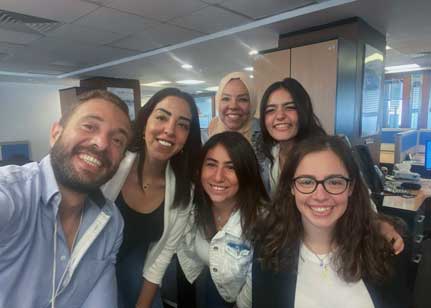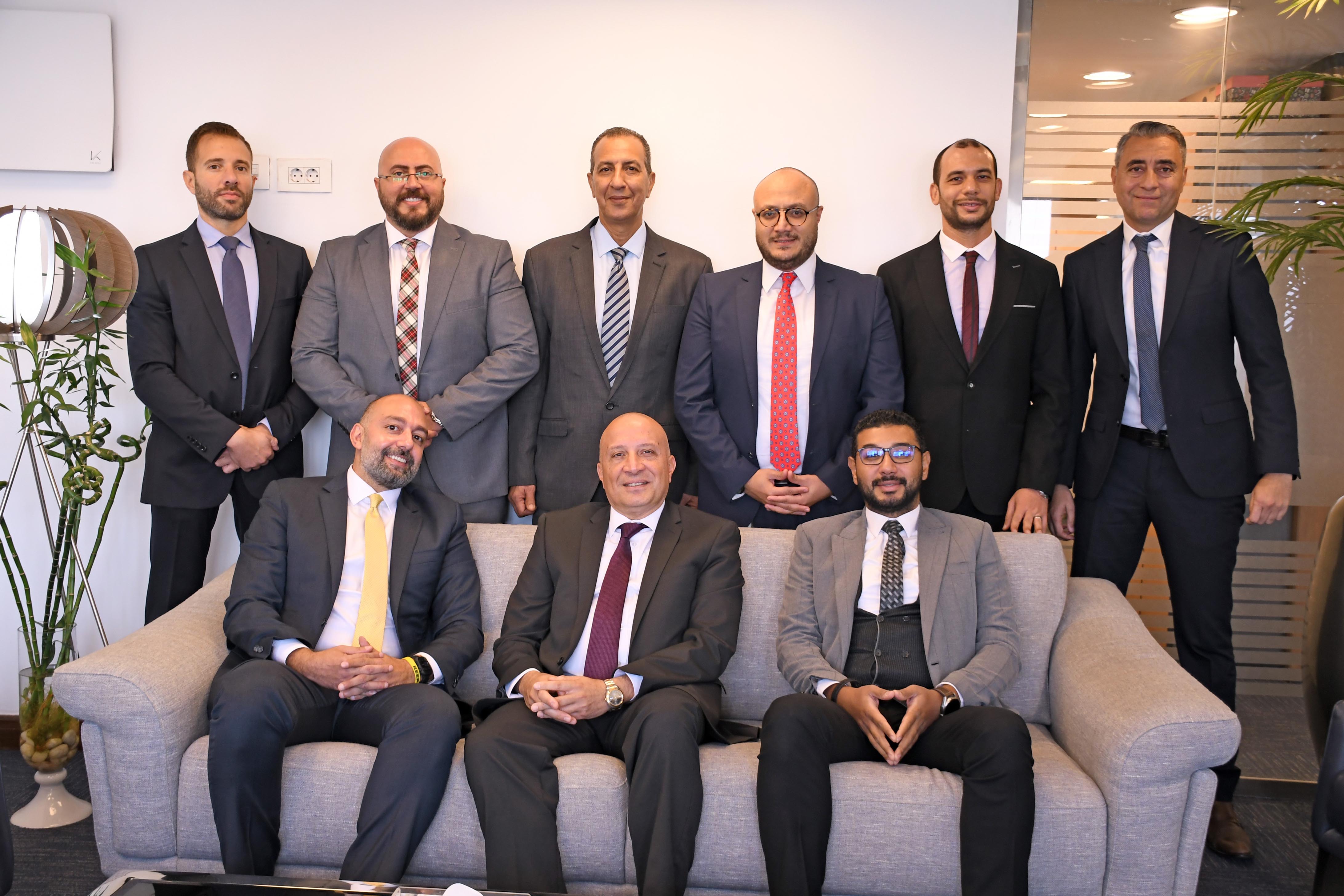 MENTORING
We have acquired and trained some of the most distinguished professionals in the NBFI and banking sectors with an accumulated decades of industry and financial knowledge at various banking institutions. Our management team is committed to mentoring our newer team members to give them a sense of empowerment and growth.
INVESTING IN


OUR PEOPLE

To further the professional growth of our people, frequent in-house trainings are provided for eligible employees. As a subsidiary of ADIB Egypt, our team is regularly given access to the bank's trainings and development initiatives.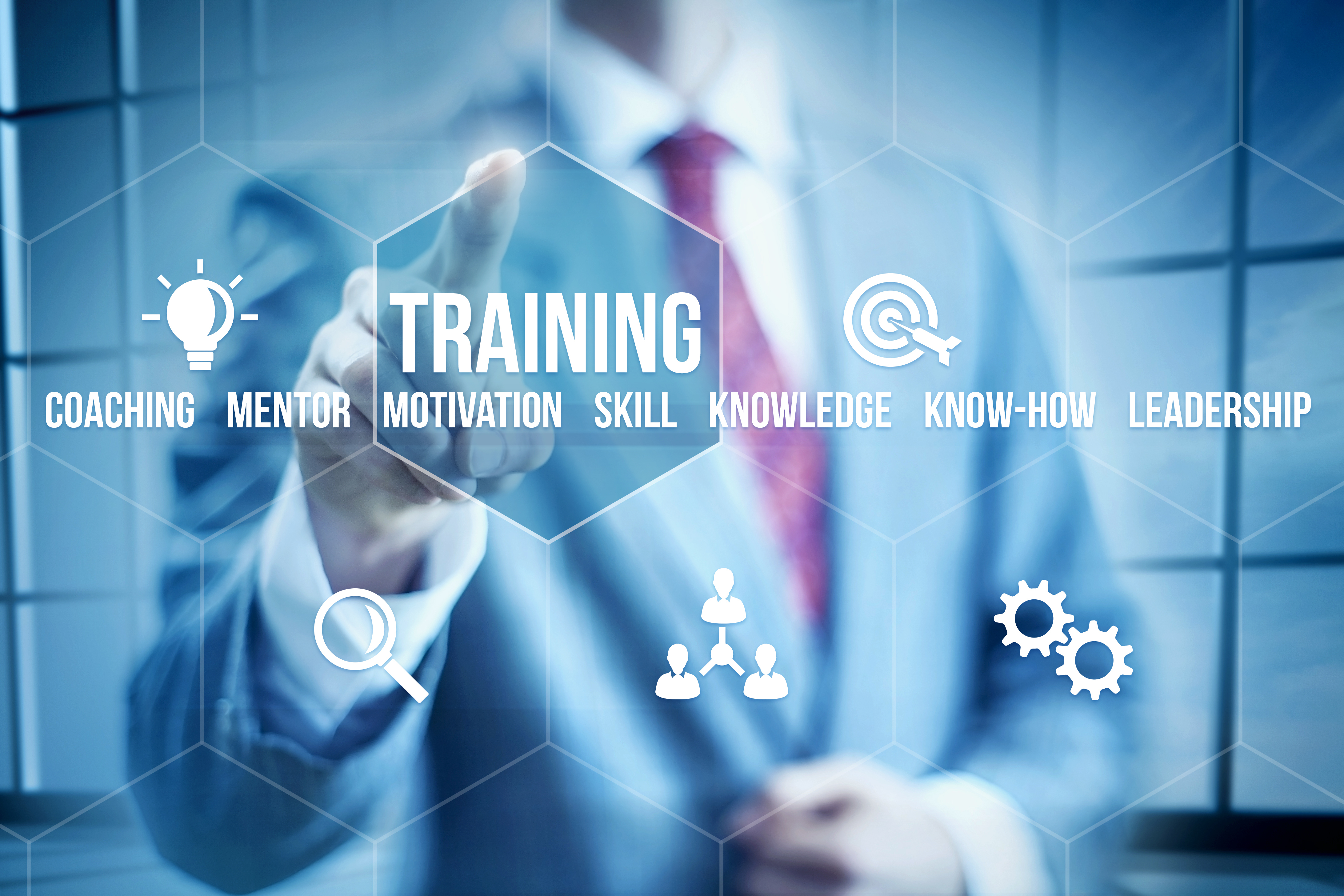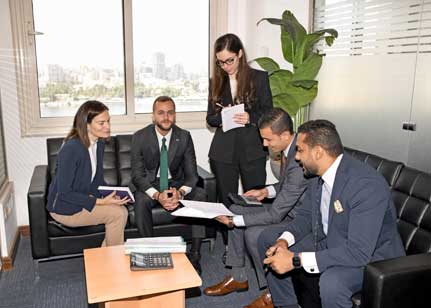 FOSTERING


COLLABORATION

Our team is composed of local and international talent that bring extensive market knowledge and fresh, innovative ideas. We work to foster a culture of synergy and collaboration in the workplace, encouraging teamwork to achieve mutual growth and benefit for our company and employees.
RECOGNIZING


EXCEPTIONAL PERFORMANCE

We believe that giving credit where it's due is key to ensuring employee satisfaction and exceptional performance. We hold a monthly employee of the month celebration where team members who excel are recognized and rewarded.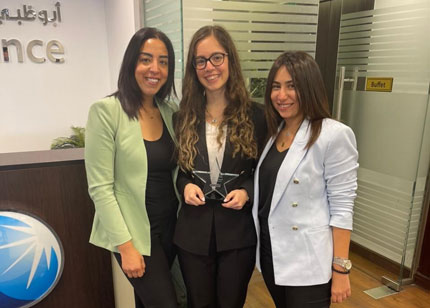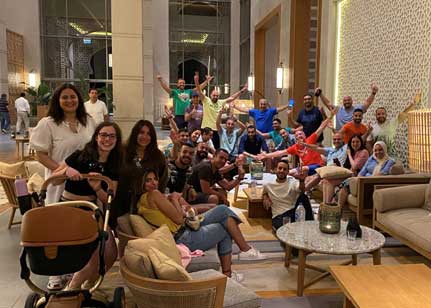 A FAMILY


AT HEART

We have cultivated a family culture that fosters a sense of belonging to the company. We regularly organize a variety of activities such as trips and events to celebrate key holidays. We encourage building friendship between colleagues to ensure a happy work environment.