Our
REAL ESTATE FINANCE

Services

ADIFinance is a pioneer in offering real estate finance services, supporting both individuals and real estate developers.
Innovative solutions that cover an array of needs
We finance real estate developers' expansion plans and the purchase of commercial real estate like offices, shops, and industrial buildings.
We also serve gaps for individuals, helping them purchase their residential or summer homes, and our leasing license allows us to offer them innovative funding solutions finance as the ones offered by traditional banking.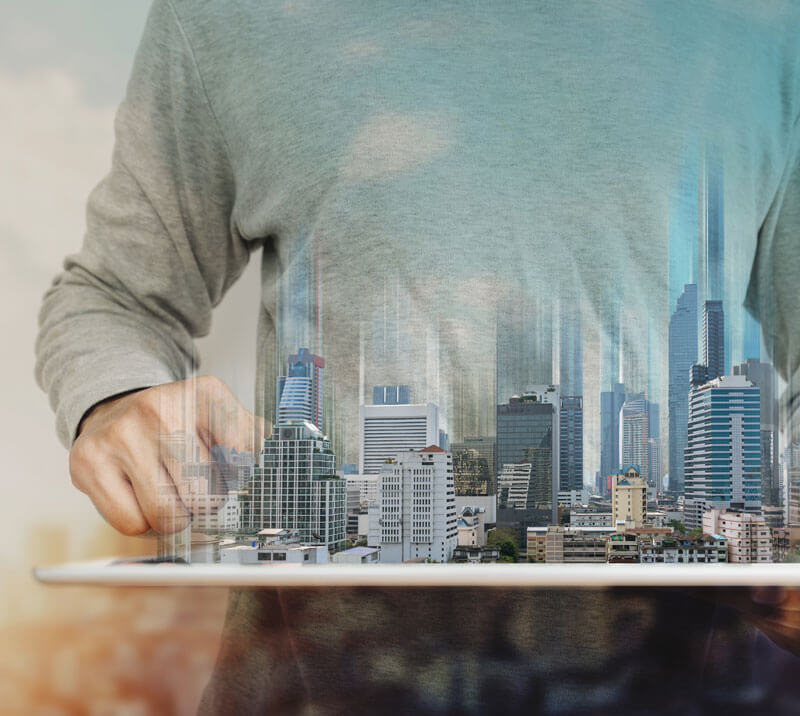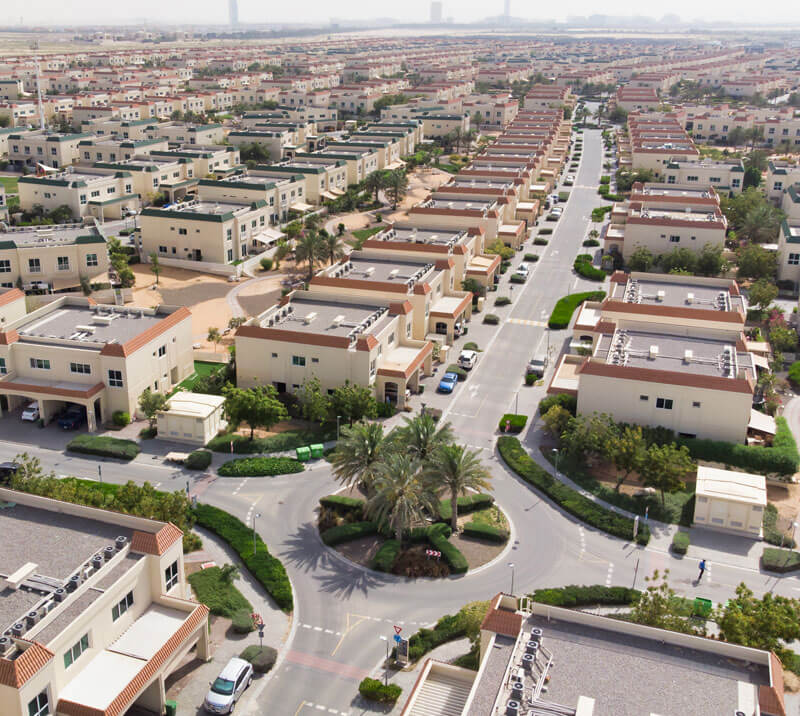 Financing Egypt's megaprojects across multiple regions
Real estate developers can finance their operations by selling off inventory to ADIFinance and re-possessing it at the end of the tenor period.
Helping our customers achieve their lifestyle goals
Individuals can finance their residential or summer homes through ADIFinance, which offers an attractive substitute to mortgage finance.
Individuals can also unlock their home value with our sale-and -leaseback service, which allows them to secure a lump sum funding for any purpose by selling their property to ADIFinance and re-owning it in the future.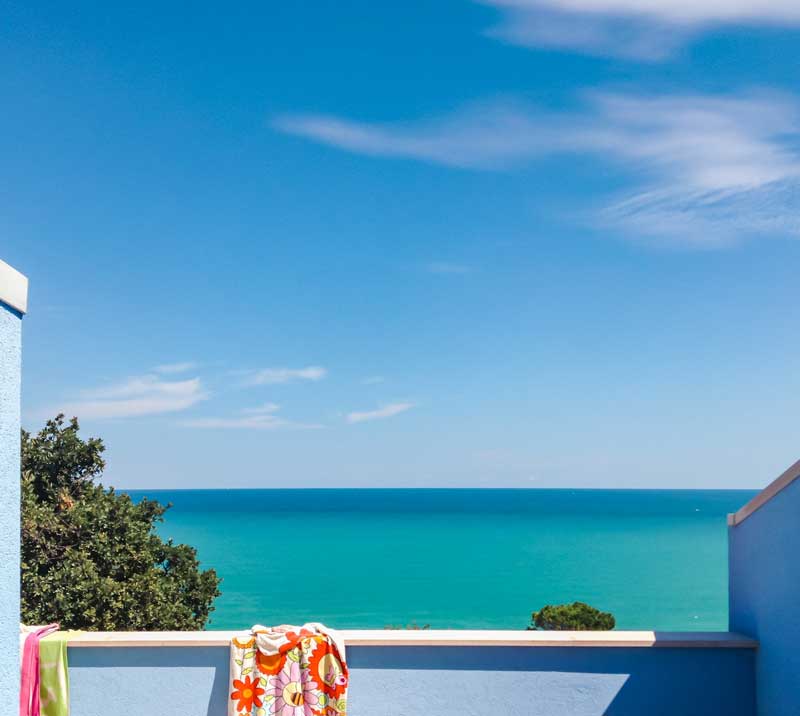 Tenor
12 – 84 months for real estate developers (depending on asset type).
Up to 15 years for individuals.
Ticket size
Up to EGP 60 million for real estate developers. Up to EGP 15 million for individuals.
Payment terms
Monthly or quarterly installments.
Documents
Updated commercial register
Updated tax card
IDs for main shareholders
Company's contract or articles of association
Latest audited financial statements (3 years)
Positive investigation report
Annual or monthly auditor certificate or tax return
Bank statement for at least 12 months (must prove at least 50% of the net income)
A recent commercial register (no older than three months)
Valid auditor's syndicate ID
Tax card
Valid national ID
A rental or ownership contract or a recent utility receipt for the place of residence
Satisfactory I-score
Positive investigation report
Income certificate from employer or salary transfer
Valid national ID
A rental or ownership contract or a recent utility receipt for the place of residence
Stamped bank statement for at least six months
Satisfactory I-score
Positive investigation report